A few months into the pandemic, NYC-based filmmaker Maisa Chiang reached out to me to collaborate on an experiment: a 100% remotely-filmed short!
Role: Performer & Producer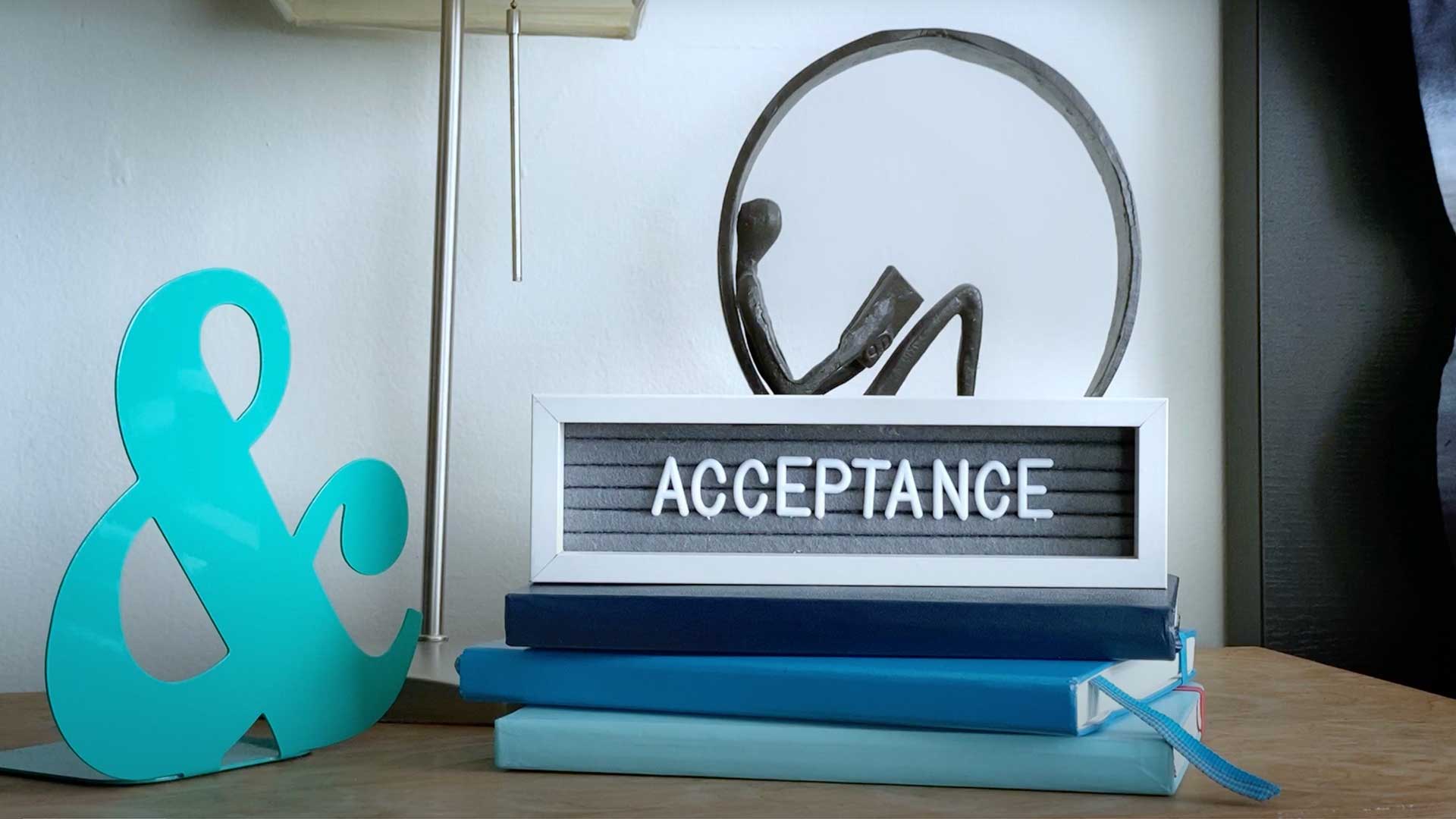 How did we do it? Maisa wrote a script tailored to my apartment and posessions. I covered every on-set role including acting. Together, we filmed with my iPhone, mirrored through Zoom so I could get directed by Maisa Chiang and our DP Emily Lin (both in separate New York locations)! Emily also color-graded, while Amanda PH Barnes did foley and composing.
Watch the behind-the-scenes making-of on YouTube or watch the short (runtime 3:47) here (or on YouTube as well).