Day Without Shoes [John Mark Herskind]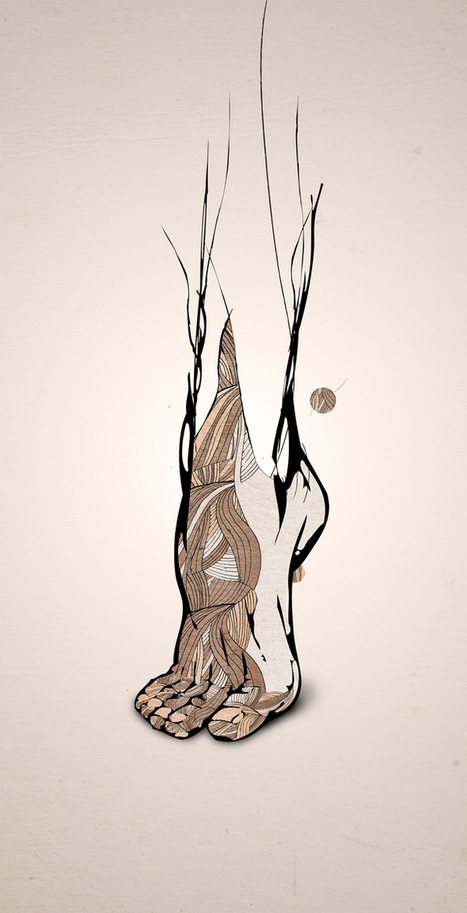 This is mouthwateringly gorgeous.
I love how it melds an organic hand-drawn feel with a crisp digital finish, and how the muscles weave in multiple tones below the skin. (I could do without the 2 circles, but I didn't even notice this quibble until I was already drawn in and drooling!)
Created by John Mark Herskind to raise awareness for TOMS's A Day Without Shoes.
Learn more at Herskind's Behance.