I want to hold you book cover [Carlo Giovani]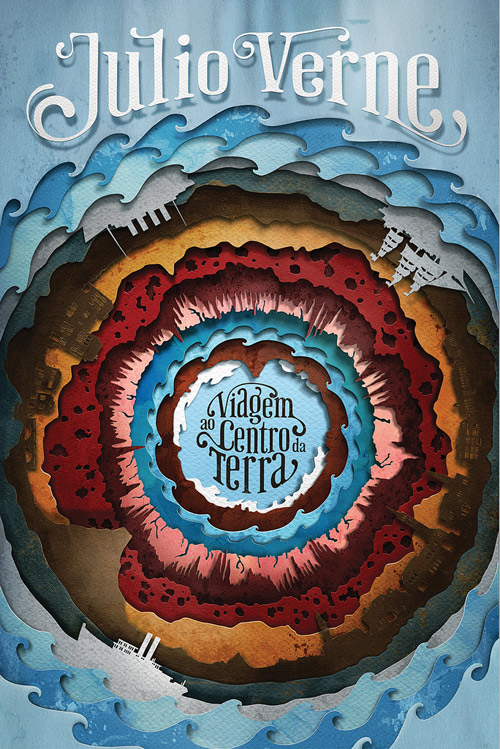 This book cover is actually entirely digital, which bums me out a little because I would love to track down the nonexistent original and run my fingers over it. Texture and layers, how I love thee!
The colors are fantastic, the textures of the papers are fantastic, the edges and patterns created within each layer are fantastic, and yes, the typography… mmmm! faantastic!
Created by Carlo Giovani. See more at his site.