SAG-Eligible Actor. Purveyor of Joy. Local hire: LA+NYC.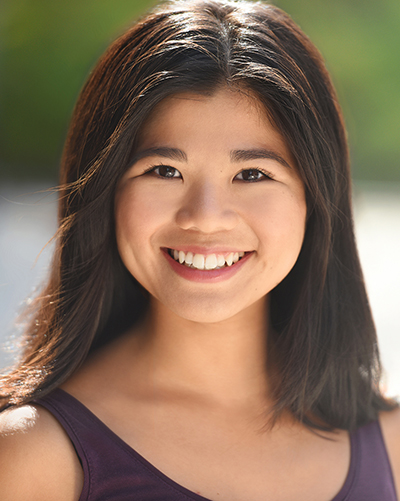 So what's she up to?
Fern is a lead actor and co-producer of the comedic webseries Human Telegraphs. Episodes 2-8 will be released this winter! For now, watch the pilot, the Season 1 trailer, and other behind-the-scenes goodies on YouTube.
During quarantine, Fern teamed up with 2 NYC-based filmmakers to create a remote short that was filmed in LA in her apartment with no one else on set but her! Watch the short film here and get the behind-the-scenes scoop on how it was created here.
She's also creating a stop-motion short titled A Bookstory starring, you guessed it, books. Got a spare 25 seconds? Take a gander at the teaser!
Fern writes a monthly newsletter called the little things, a collection of love notes to reality.
Get in touch: